Champlin Garage Door Repair - The Garage Door Experts!
Champlin garage door repair services are necessary to provide your garage door with a complete look. The Garage Door Experts team is very talented because they are very qualified with modern tools and techniques.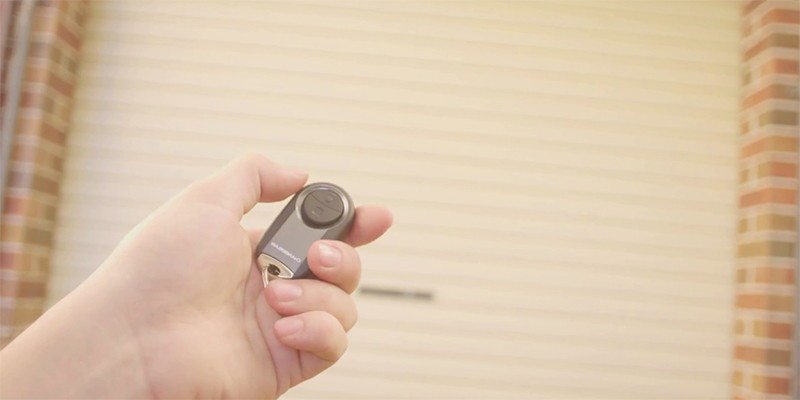 Garage Door Service in Champlin, MN
Do you have a damaged panel? It doesn't take much damage to affect the appearance of your home. Reach out to us and we'll provide you with a panel replacement.
The Garage Door Experts is a garage door sales, service, and installation company. In addition to replacements, we offer installation and repairing springs. In addition to servicing residential and commercial doors, we also provide motor service. Champlin repair services put safety and security first when working on the door, your home's main entrance.
Garage Door Panel Replacement- Contact Us

Sometimes we can't replace a particular panel or section. It may be that the part has been discontinued or isn't available. Getting a matching style or color may be difficult. In the era of steel, aluminum, and vinyl doors, it is more difficult to find door parts, for example. We provide all types of panel repair and replacement services.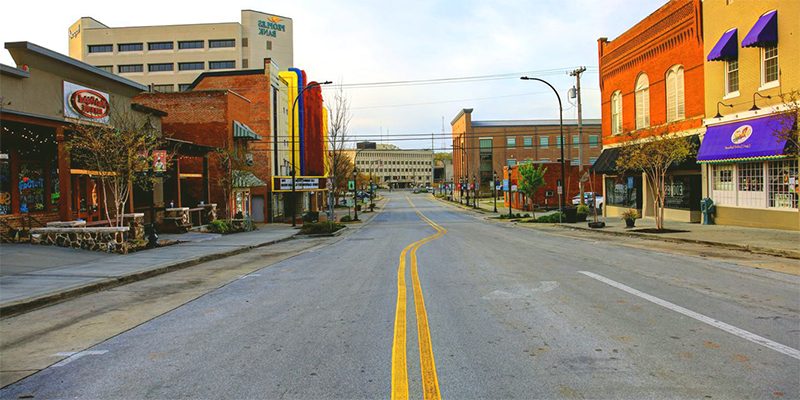 Garage Door Installation - Deals With All Kinds!
We offer new-build installation, maintenance, and repair for new doors, as well as emergency repairs. Accidents occur frequently. Repairing the damage usually isn't as expensive as a full-door replacement, but it still must be done. It is therefore possible to replace individual panels or sections! Various models and brands are available for replacement sections.
Garage Door Openers - Repairing or Replacing
Openers replacement is also something we do. Your opener could be put under extra strain if your door is damaged. Call us if your equipment fails to work (and the clicker's battery has been checked). It is possible to repair or replace the opener if necessary.
Replace Springs - Torsion and Extension Springs
The most difficult part of replacing a residential door is the torsion spring. Typically, after an installation of a new spring, tension is relieved (unless the spring tension is released by a break). We can assess the situation if a torsion spring breaks on your door. Wait until we arrive before opening the door. Broken springs can cause other problems in the system that aren't immediately apparent. Extension springs will also have tension, although not nearly as much as torsion springs. We also offer Corcoran garage door repair and Rogers garage door repair services
Garage Door Near Me - Champlin, MN
Located in Hennepin County, Minnesota, Champlin is a city in the US. the state of Minnesota. Garage door near me services can ease your mind at The Garage Door Experts. Call our garage door professional services.
Zip Codes: 55316
12344 99th Ave N, Maple Grove, MN 55369
Champlin Garage Door Repair - FAQ