Brooklyn Park Garage Door Repair - The Garage Door Experts!
Brooklyn Park garage door repair services are excellent at The Garage Door Experts company. We can provide the best repairing professionals to take care of all your repairing needs. So, call our professionals whenever you need a repairing service for your entry door.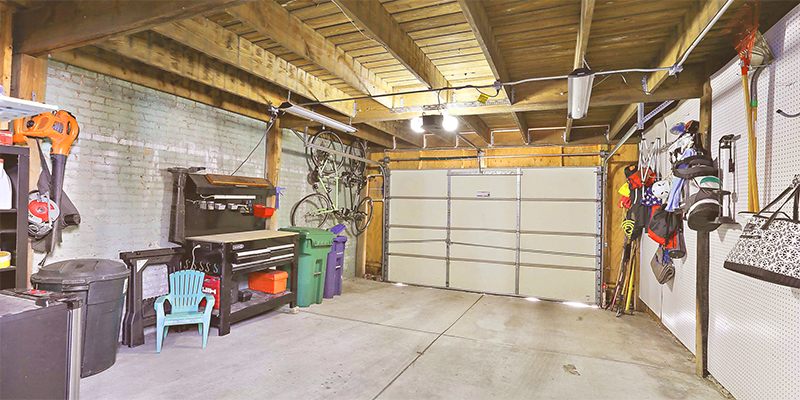 Garage Door Services In Brooklyn Park, MN

You can also choose from a variety of decorative and secure commercial doors if you own a storefront. We combine good looks with durability to enhance your investment and protect it.
We will guarantee the springs and hardware of your door for as long as you own it. As a top company in Brooklyn Park, MN, we can repair all types of entry doors. Your door will never need to be replaced again. Our company can also install and repair all kinds of openers. Call us for commercial openers, and residential openers. We can also help with commercial and residential replacement services. Contact our Brooklyn Park door repair services at The Garage Door Experts.
Commercial Garage Door Openers - Make the Performance Easy!
Commercial openers improve operations in shops that service automobiles, oil changing stations, and warehouses. Entry doors are used by restaurants and stores as an aesthetic choice to gain extra space.
There may be several times throughout the day when the doors are opened or closed. Maintaining an efficient, clean workplace requires finding the best opener. In addition to the constant use of garage door openers, roll-up steel garage doors also weigh a great deal more. Call our professionals to select and install an opener for your door's fast and easy performance.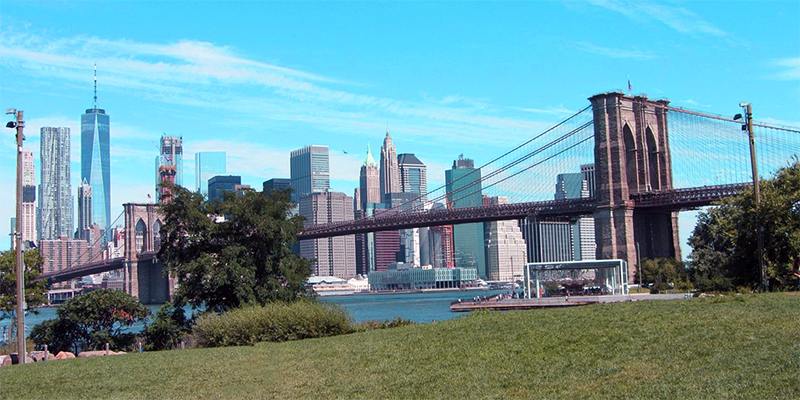 Residential Garage Door Openers - Call our Professional Help!
No matter if you are searching for residential openers, we can help. There is a wide range of openers and we provide installation services. Our experts are very helpful in suggesting a good opener. Call them to take their assistance and install your openers.
Garage Door Openers - All kinds Of Openers Are Available Here!
Various openers are available in different sizes, powers, and even operations. Their common purpose is to open a door. Our range includes ultra-quiet belt drive openers with multiple safety sensors. In addition to ceiling openers with battery backup, we also provide durable wall mounts for industrial use. We offer a wide selection of smart door openers. This type of opener lets you operate the remote control from anywhere via your phone.
Residential Garage Door Replacement - Home Renovations!
Our residential door services include repairs, as well as residential replacements and installations. We have a large selection of doors available for repair, and installation as part of home renovation. Call our top-quality service experts to help you out. We can also offer Plymouth entry door replacement and Plymouth garage door repair services. Check our site to know more about us or contact us by dialing our service number.
Garage Door Near Me - Brooklyn Park, MN
A suburban city in northern Hennepin County, Brooklyn Park lies upstream from Minneapolis along the Mississippi River. Garage door near me services at The Garage Door Experts are very outstanding. Call our garage door company repair professional help at your disposal.
Zip Codes: 55316, 55369, 55428
12344 99th Ave N, Maple Grove, MN 55369
Brooklyn Park Garage Door Repair - FAQ